麻婆豆腐
Mapa Tofu with Minced Pork
 Silken tofu with spicy bean paste, minced pork, with or without Szechuan peppercorns.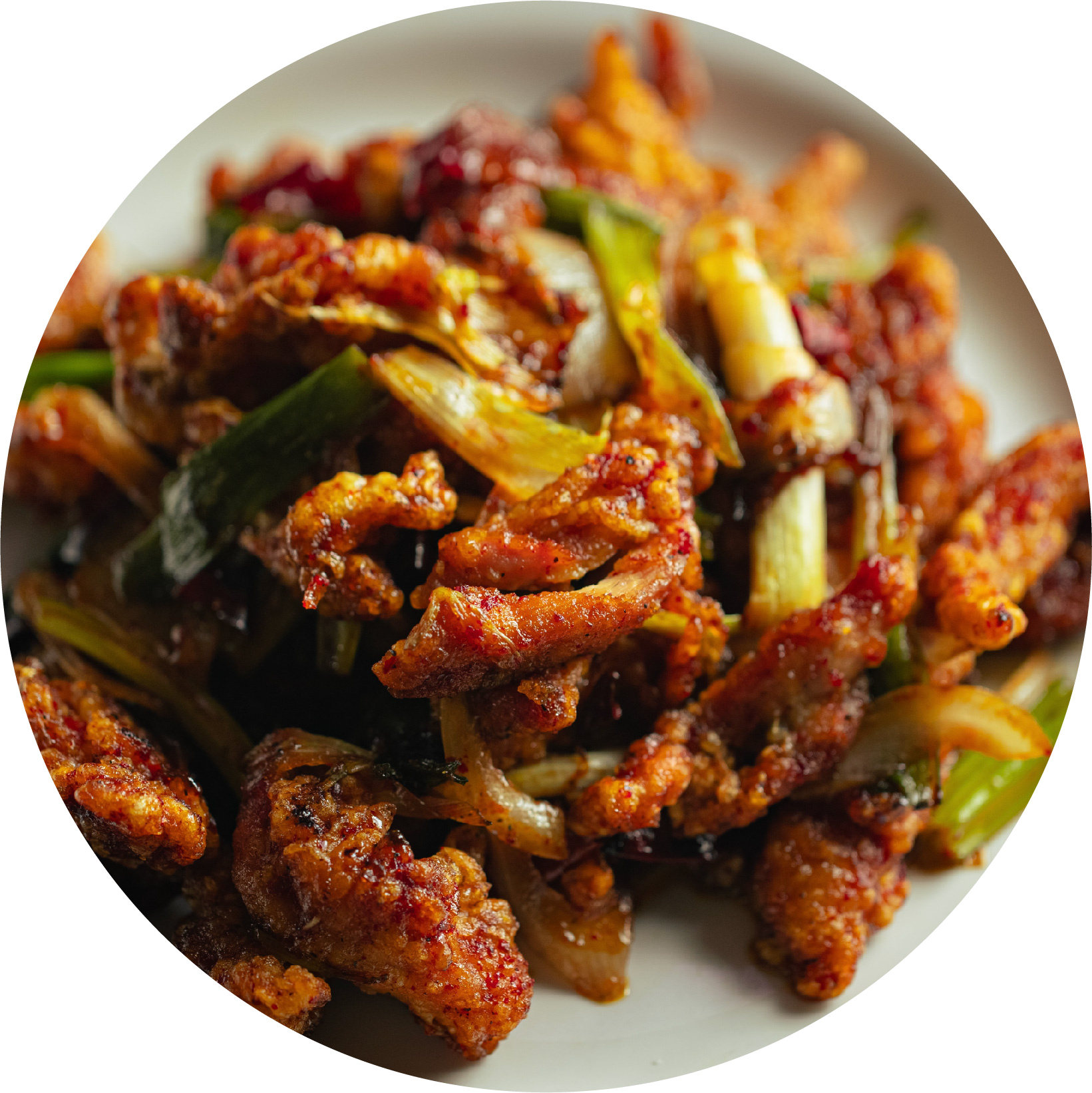 干烹雞 
Imperial Chicken
Lightly battered chicken with onions, scallions, garlic, ginger, and our special sauce.
三鮮炒碼麵
Jambong
Spicy seafood soup noodle with shrimp, squid, mussels and cabbage.
碼醬麵
Combination Noodle
Half jja jjang myun half jambong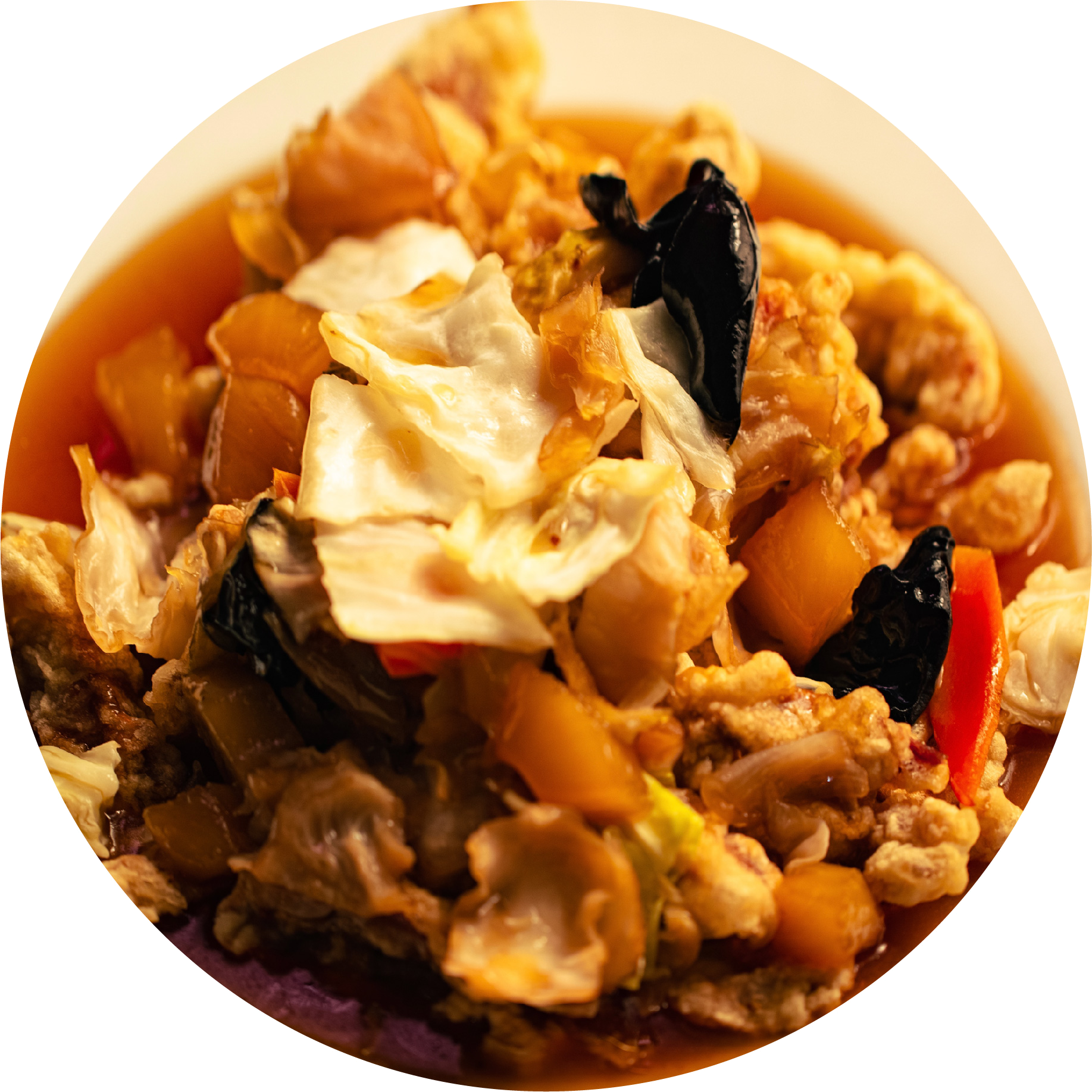 糖醋肉
Sweet & Sour Pork
Fried pork with our special sweet and sour sauce with mixed vegetables.
沸騰魚片
Spicy Boiled Fish Fillet
Swai fish fillet with special szechuan white garlic sauce with bean sprouts and glass noodles.
麻辣牛筋
Spicy Sliced Tendon
Beef tendon with szechuan peppercorn, onions and cilantro.
山城辣子雞
Shan City Style Chili Chicken
Special Szechuan style chicken with Chinese peppers, Szechuan peppercorns, garlic and ginger.